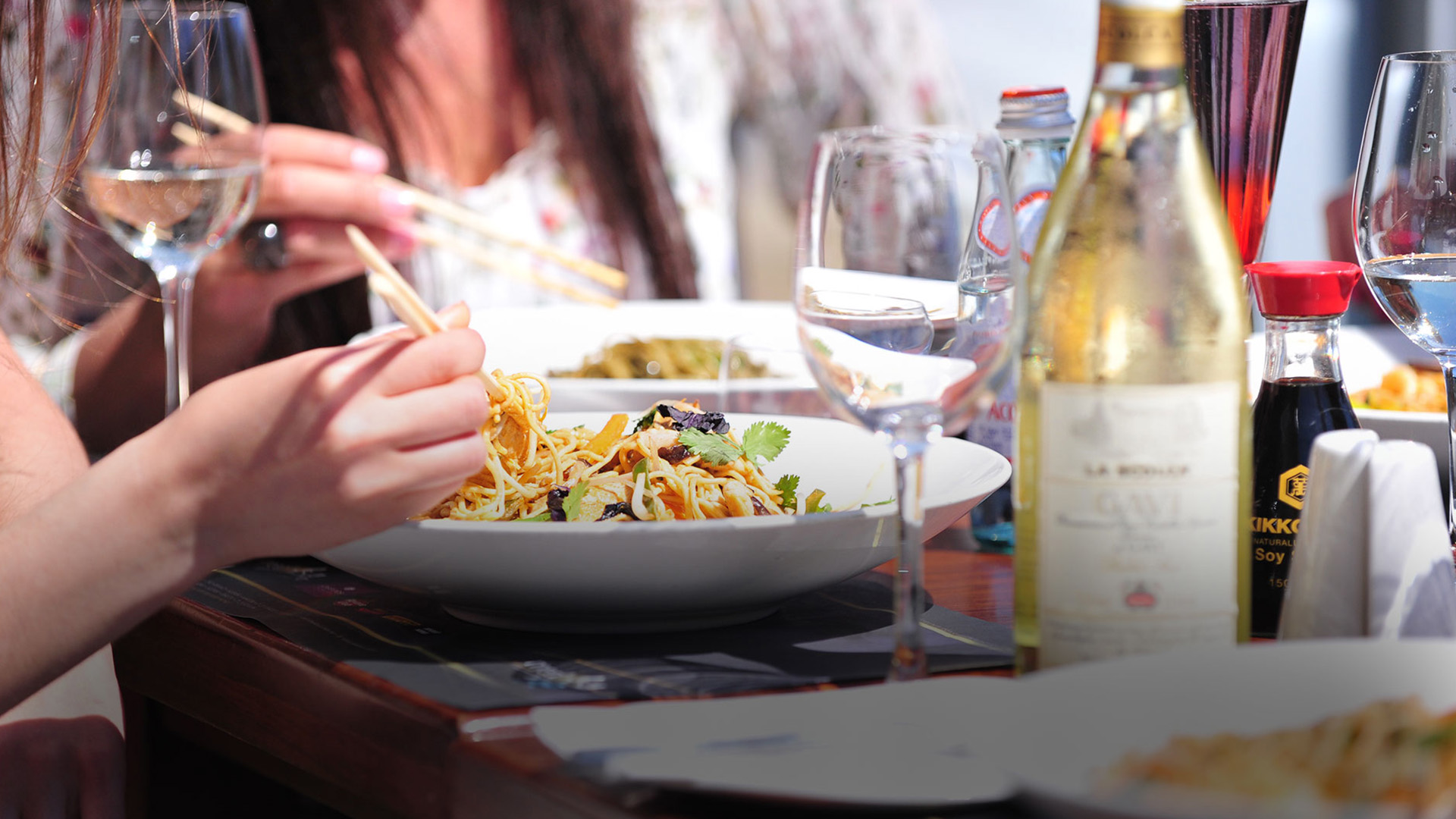 mission statement

Our Customer
Our first pledge is towards our customers who benefits from any of our services or products we offer. We will listen to them at all times, because we trust that the customers will be our best judges.
We keep our eyes width open and make our best to understand them, respect them and serve them with pride. 'Because the customer has a need, we have a job' and therefore we strive to build long term mutually satisfied relationships with every single customer that we encounter and serve.
Our Team
We are a cosmopolitan family that comes from all over the world, and that what makes us who we are today. We make it a point that no matter what role an individual has in the company that said individual will be respected and recognized. Every employee forms part of the company, so we promote the best work ethic, appreciation towards each other and responsibility towards the company. 
A clean, safe and organized working environment is a goal we always encourage as it will result in a healthier and more productive team.
Our Partners & Suppliers
As a company you cannot survive with the support of your partners, and with that in mind we always drive on building long and healthy profitable relationships for both parties.
We appreciate the loyalty of our partners which we also mirror in the loyalty of our suppliers.
Our community
We do our outmost to be responsible for the community and the environment that surrounds us. We also believe that 'sharing is caring' therefore we try our best to help with charitable events and supporting of good causes.
Our Vision
We are a growing company that is never tired of trying, and we believe that we can always provide an outstanding quality, a great service, a clean environment and a fair value for money.
Our concept
Combines variety, ambience, entertainment and superior staff to create a sense of "place" in order to reach our goal of overall value in the dining, entertainment, hospitality and transport experience.